The ideal holiday destination
Naxos Island Attractions
Naxos Island Attractions
Hora concentrates many of the island's most characteristic attractions, like "Portara" (the great marble gate to the ancient Temple of Apollo, which is located across the port), the beautiful Venetian Castle, the Mycenean City in Grotta, the Archaeological Museum, the 16th century Bazeos Castle and the Churches of Zoodochos Pigis and Panagia Myrtidiotissa.
Naxos Island Attractions
By bus, a private or rented car or scooter you can easily tour the island and explore other significant archaeological and historical sites. Apiranthos should definitely be your first stop, since it has few remarkable museums and, of course, the imposing Zevgoli Tower. You should also check out the Kouroi (great male statues lying on the ground) in Apollonas and Flerio, the Ancient Site of Iria and the Sanctuary of Demetra and Apollo near Sagri.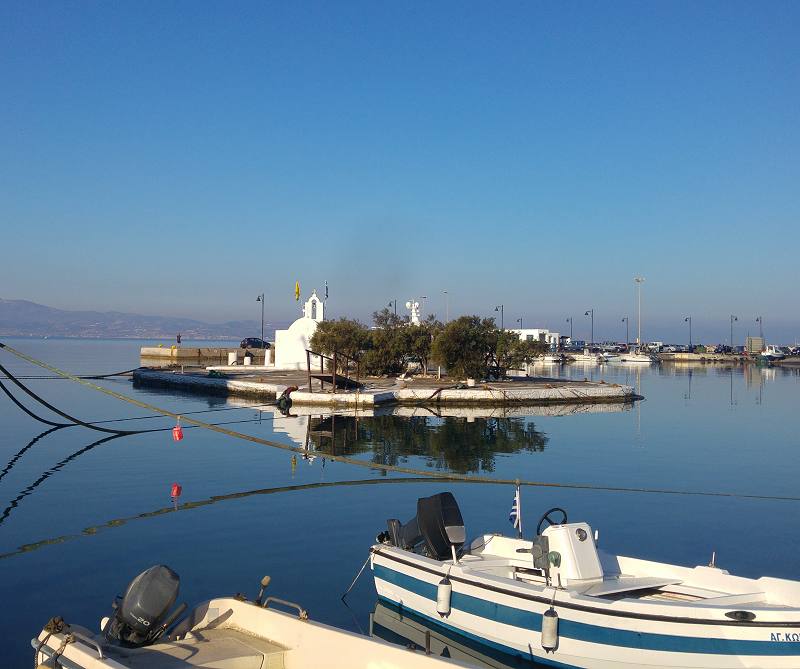 Naxos in Venetian Era
Naxos flourished during the Venetian Era, which affected part of Hora's architecture, where the castle dominates.
Moreover, from the Venetian Era, you can admire the Bellonia Tower in Galanado and the towers in Melanes, while you should definitely visit the splendid Cave of Za in Filoti with the rare stalactites.